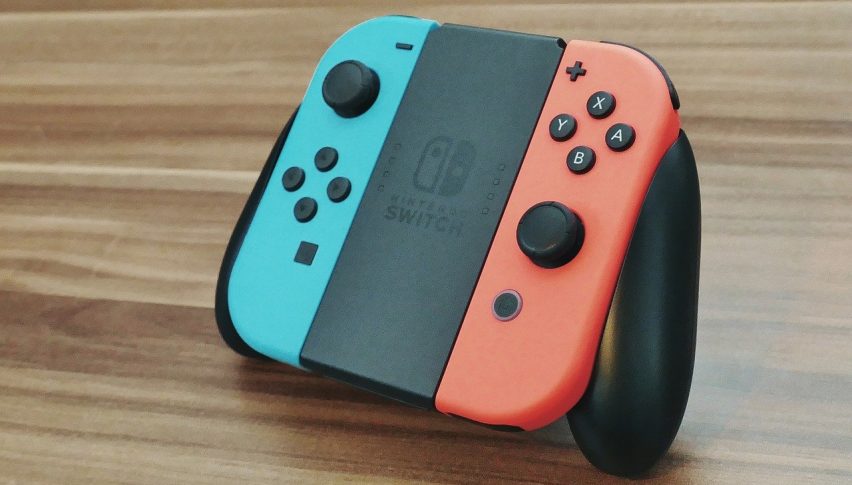 Coinbase Announces Partnership With Esports Leader Team Liquid
It's the season of partnerships between esports and the world of cryptos, apparently. The latest in the long list is one between leading US-based crypto exchange Coinbase and competitive esports platform Team Liquid.
The partnership will see a four-year deal between the two companies that will aim to bridge the gap between online gaming and crypto-curious audiences. Team Liquid's online marketplace will soon start accepting crypto payments via Coinbase's services. In addition, there could a foray into NFTs and other avenues to drive up fan engagement as well.
CEO and co-owner at Team Liquid, Steve Arhancet, notes, "Like a lot of our fans, crypto was new to me once, but I quickly realized that it isn't some passing fad—it's here now, and will be in the future. Together with Coinbase, we hope we can demystify crypto for Team Liquid fans."
For Coinbase, it is a great promotional opportunity as its logo will feature on Team Liquid esports jerseys throughout the period of the partnership. The upcoming Liquid+ mobile app will also feature prominent themed experiences and activities from the crypto exchange and is scheduled to launch next quarter.
This is not the first esports partnership for Coinbase – earlier this year, it had announced partnerships with Evil Geniuses and BIG, in addition to those with tournament organizers ESL and BLAST. Following the success of Axie Infinity and the emergence of the GameFi space, such partnerships clearly reveal a strong opportunity for the crypto industry via gaming.