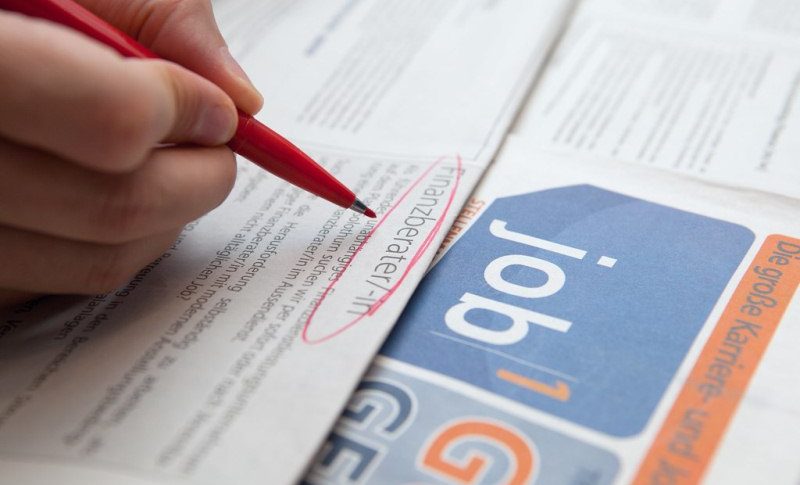 Selling AUD/USD, Despite Lower Unemployment and Inflation Expectations
AUD/USD has been bearish since early April, when the bullish momentum ended and the USD started gaining massive strength. The sentiment has turned negative as a global recession seems imminent which has been weighing on risk assets, but the lockdowns and other restrictions in China have had a strong negative impact on the AUD as well. We have been selling retraces higher in AUD/USD and today we decided to open a sell signal again, as the retrace higher ended at moving averages once again and now this pair has turned bearish again.
Goldman Sachs revise their forecast for the Reserve Bank of Australia after the blockbuster jobs report earlier today:
Given the strong outcome, we now expect the RBA to accelerate the pace of rate hikes to +75bp to 2.1% in August as our base case (previously +50bp, with 35% chance of +75bp in August).
While a close call, we continue to expect the pace of hikes to slow to +50bp/25bp/25bp/25bp in Sep/Oct/Nov/Dec, to reach a terminal rate of 3.35% (vs 3.1% previously).
AUD/USD H1 Chart – MAs Pushing the Pirce Down
The 20 SMA rejected AUD/USD today
Australian Employment Report for June
Unemployment rate 3.5% expected 3.8%, the lowest ever (since Sep 1974)
May unemployment rate was 3.9%
Australia (June) Jobs +88.4K vs expected +25K
Previous employment +60.6K
Full-Time Employment Change: +52.9K
June employment was +69.4K
Part-Time jobs Employment Change: +35.5K
Prior part-time jobs were -8.7K
Participation Rate: 66.8% vs expected 66.7%
Prior participation rate was 66.7%
 AUD  popped a few points after this. This is a huge result, unemployment to a record low while the participation rate rose. Earlier in the week, I noted an indicator of rapidly rising wages. This result today should set a floor under the next RBA rate hike at 50bps. Reserve Bank of Australia Governor Lowe has been reluctant to say the Board has considered 75bp rate hikes. But +75 will be up for discussion at this coming meeting (August 2).