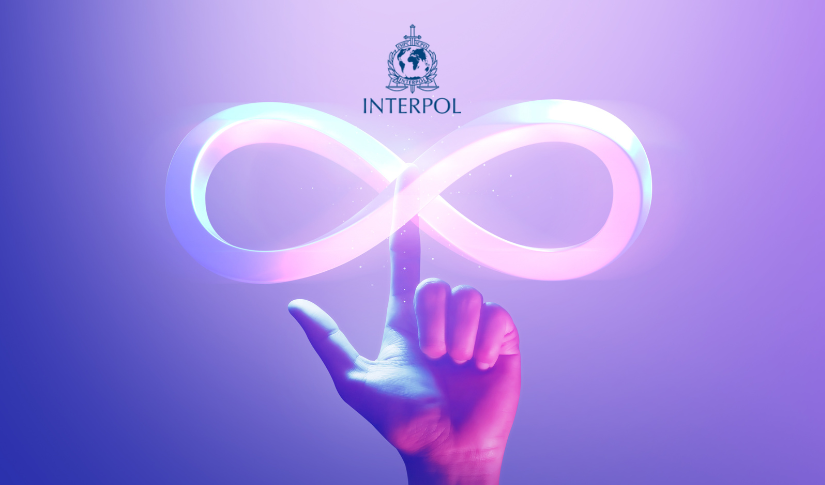 Interpol to Implement Punishment as Metaverse Crimes are Increasing
Posted Wednesday, February 8, 2023 by
Sophia Cruz
• 1 min read
Crime offenders are now entering the virtual world and this time they won't go unpunished. The International Criminal Police Organization (ICPO) is now designing methods that could determine authority crimes in the Metaverse as cyber-attacks and offenders are lurking in this digital world.
Interpol's Secretary General Jurgen Stock stated that the agency aims to supervise criminal activities on the metaverse. These "sophisticated and professional" criminals are adapting new technological tools to commit crimes and it has to stop for the sake of their users. Crimes such as data theft, money laundering, crimes against children, financial fraud, ransomware, phishing, etc. are just examples of potential crimes that could happen as the number of metaverse users increases. 
In fact, criminals already began to target users on different platforms and Interpol believes that they need to sufficiently respond to these crimes. However, according to Iterpol's Executive Director of Technology and Innovation Madan Oberoi, the organization is facing difficulties in defining criminal acts in the metaverse as well as raising awareness about the metaverse crimes.
"There are crimes where I don't know whether it can still be called a crime or not. If you look at the definitions of these crimes in physical space, and you try to apply it in the metaverse, there is a difficulty."
In conclusion, Interpol will just have to deal with the difficulty of regulating criminal acts in the metaverse. In terms of solving crimes, Interpol promises to be crucial in investigating crimes. Since the metaverse is used globally, Interpol and its 195 member nations will be working together to fight against international cybercrime.