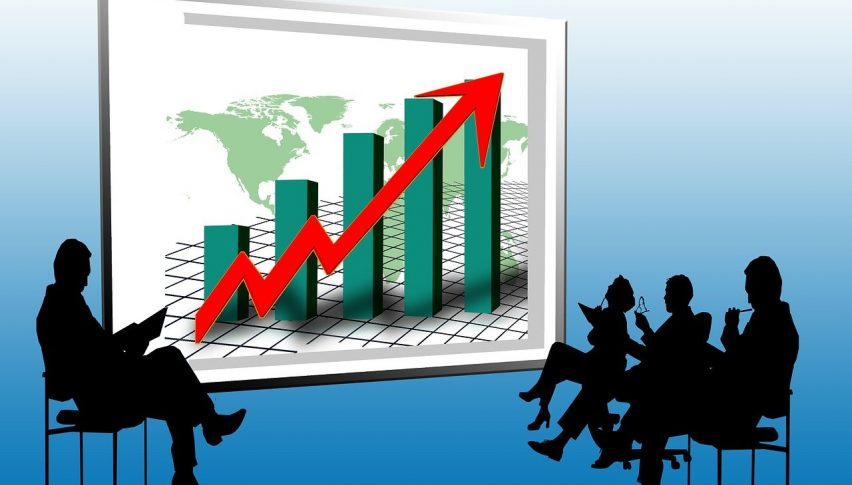 Australia's CPI Soars: Is RBA Planning to Advance Rate Hike Timing?
Inflation is running red hot in Australia, much like most parts of the world, with core inflation surging at the fastest pace seen in almost eight years. According to data released by the Australian Bureau of Statistics (ABS), the nation's headline CPI soared by 1.3% YoY in Q4 2021 and came in at 3.5% in 2021.
Meanwhile, the trimmed mean measure of core inflation which the RBA observes rose by 1% in Q4 2021, the fastest pace of increase seen since 2008. For 2021, it came in at +2.6% against the forecast for a reading of+2.3%, although within the RBA's target of 2-3%.
The RBA had previously forecast that core inflation would reach 2.5% only by end 2023, maintaining this as the key reason for deferring rate hike plans. However, the latest inflation report could very well put pressure on Australia's central bank to react when it meets on February 1.
While economists do not expect the RBA to change interest rates from the current 0.1% in the upcoming meeting, policymakers could discuss steps to end the QE program. In addition to the high inflation, the strong wage growth can also bolster the central bank's confidence to start monetary tightening measures by as soon as February.
However, markets do expect the RBA to announce a rate hike to 0.25% by June, followed by another three rounds of rate hike before the end of the year. By 2022 end, rates could touch 1% as per current expectations.