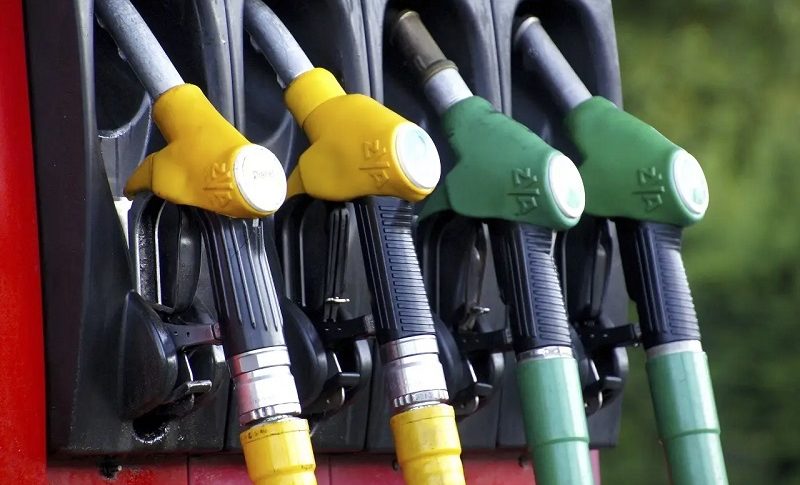 Bearish Chart Setup in Crude Oil, As China Covid Restrictions Send WTI Below $100
Investors have finally understood that crude Oil doesn't have much room to run to the upside, especially as the global economy heads into recession. Oil was really bullish until the middle of June, as sanctions on Russia from the US on Russian Oil and Gas increased fears of a global supply issue. But, Saudi Arabia officials said yesterday that they can increase the supply if needed.
Yesterday we also heard Iranian officials announce a huge expansion of another of its supergiant oil reservoirs, North and South Azadegan. This is that the fields in which such expansions are taking place are all shared with Iraq – unlike Iran and its sponsor, Russia, not subject to any sanctions – meaning that they can be part of the process of obfuscating provenance and transit routes that have allowed Iran to circumvent sanctions for over 40 years.
Crude Oil Daily Chart – MAs Turning from Support into Resistance
WTI crude reversed at the 100 SMA yesterday
Buyers were in total control and US WTI climbed above $123 by the middle of last month, but then started crashing lower, as the restrictions in China and the deteriorating economic sentiment in Europe turned the sentiment bearish. Moving averages have been acting as support during the reversal, but they have been broken apart from the 200 SMA (purple) and have turned into resistance.
The Eurozone economy seems to be heading into recession as manufacturing and services have slowed down considerably and an energy crisis is approaching, as European governments start rationing it. The US economy showed a contraction in Q1 and should see another contraction in Q2, which would mean a recession.
China is going from restrictions to restrictions due to coronavirus, as part of its zero covid case policy, which will likely never end. Many Chinese cities have initiated steps to control the spread of Covid, including lockdowns and halting of business activities. Being a major consumer of crude oil in the global market, Covid-induced restrictions in China will impact the consumption of the commodity.